Connecting Australia's best franchise brands
From strategy to creativity, logic to magic,
we market Australia's best franchises.
We
'
re

We're TFM.Digital, a digital marketing and media agency focused on amplifying your business and franchise growth. Our work is balanced between providing data-driven results with a mix of creativity to bring your brand to life.
DISCOVER OUR SERVICES
Our Client
Stories
.
At the end of the day, it's the results that count, and we understand that our success is defined by the outcomes we deliver. We strive to consistently achieve measurable, impactful results that help our clients achieve their goals.
Call us brazen, but we like to let the results do the talking.
See our case studies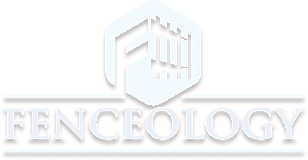 Insights And Articles
.
As a marketing and media buying agency, our focus is on using our expertise in advertising, data analytics, and creative best practices to help brands develop and optimise revenue-driving campaigns on a large scale.
We stay up-to-date in this constantly evolving industry so that we can deliver the latest insights and strategies that are crucial for success.