How
did we

get here?
Our agency is proudly based in Brisbane and locally owned! We take pride in our fierce independence, which allows us to remain true to our values and vision while delivering innovative solutions that meet the ever-evolving needs of our clients.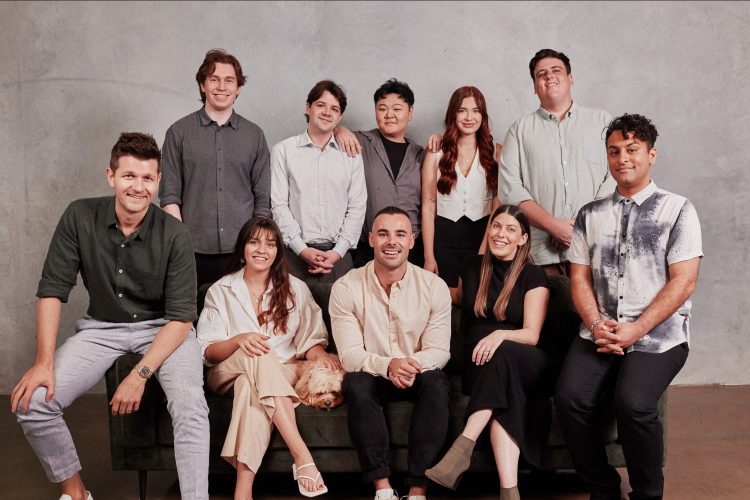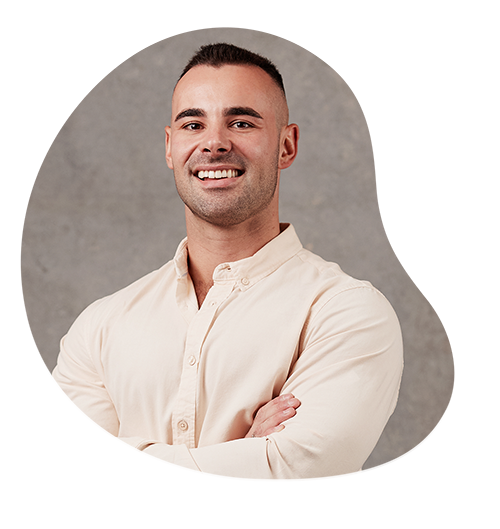 Our Director, Taylor Fielding, founded TFM Digital in 2020 after identifying a gap in the market for a trusted media and marketing consultancy for franchise businesses.
After eight years of working in Australia's leading media agencies, Taylor took his experience and started TFM.Digital.
We've come a long way since then. In just two short years, we've gone from working out of what was essentially a broom closet in Newstead to settling into our own brand-new office in Brisbane's CBD.
Our growth has been powered by a high-performing team of passionate experts, who are exceptional at what they do and also happen to be great company (code for: come get a coffee with us!)
We take pride in our reputation as a leading force in the franchise marketing industry and are privileged to work with some of Australia's best franchises.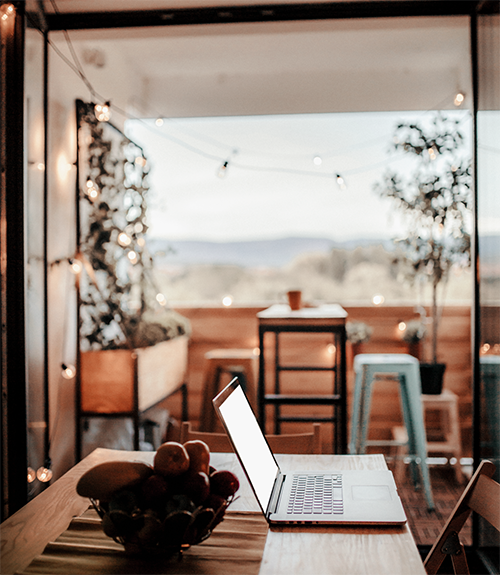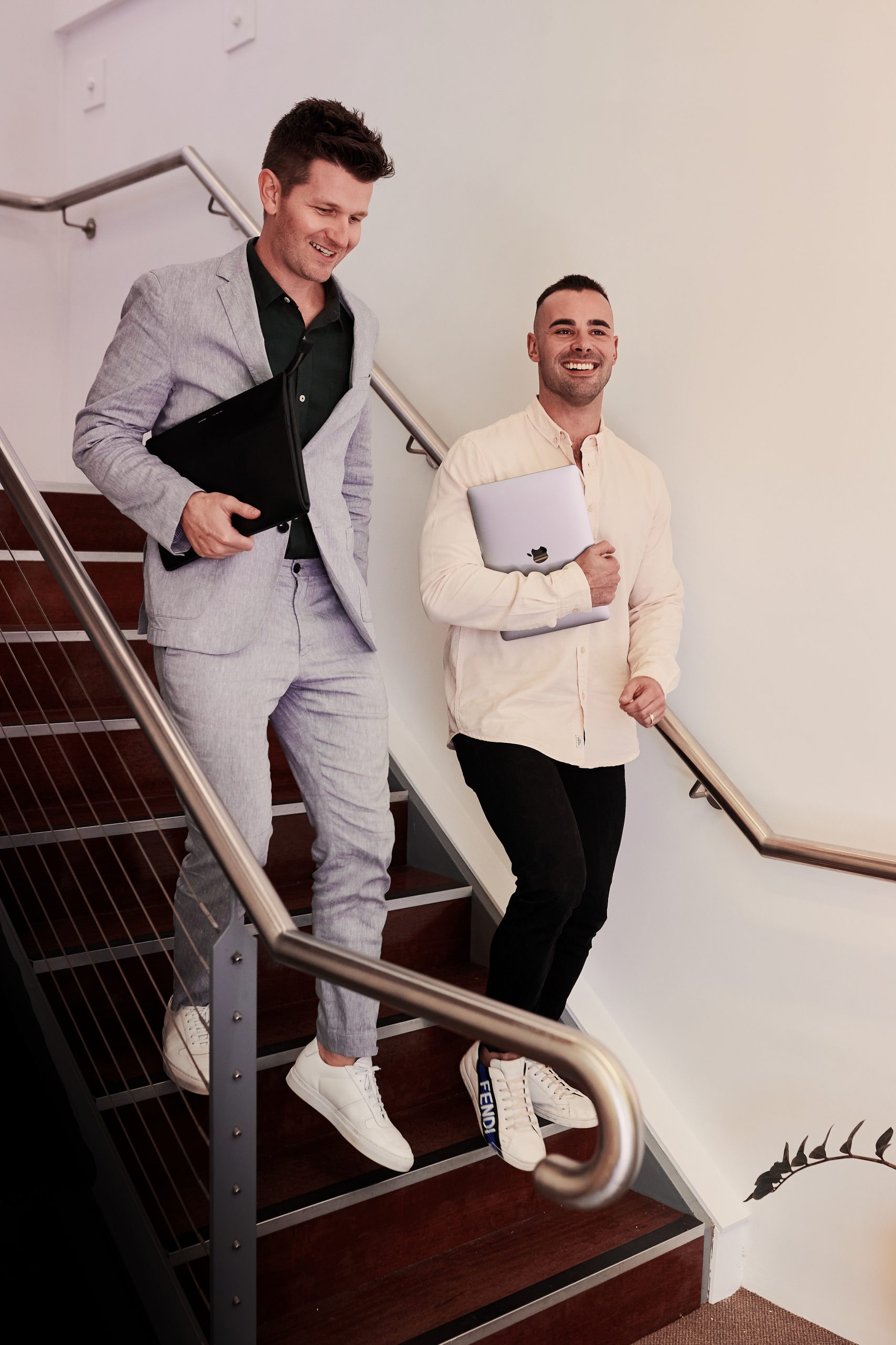 Ambition
Being ambitious for the success of our business, ourselves and our clients; challenging ourselves, innovating, thinking beyond conventions and striving to achieve excellence in everything we do.
Creativity
It's our way of thinking that inspires, challenges, and helps clients and ourselves to create new opportunities for bolder thinking through innovation.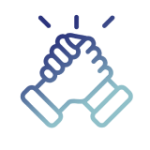 Collaboration
Collaboration underpins our working practice where our people and clients work together for a common purpose to achieve business benefit.

Integrity
Integrity is the foundation for everything we do. We are admired and respected for our commitment to honesty, trust, and transparency. We do the right thing — even when no one is watching. We've created a positive and inclusive culture that fosters open, honest, and meaningful relationships.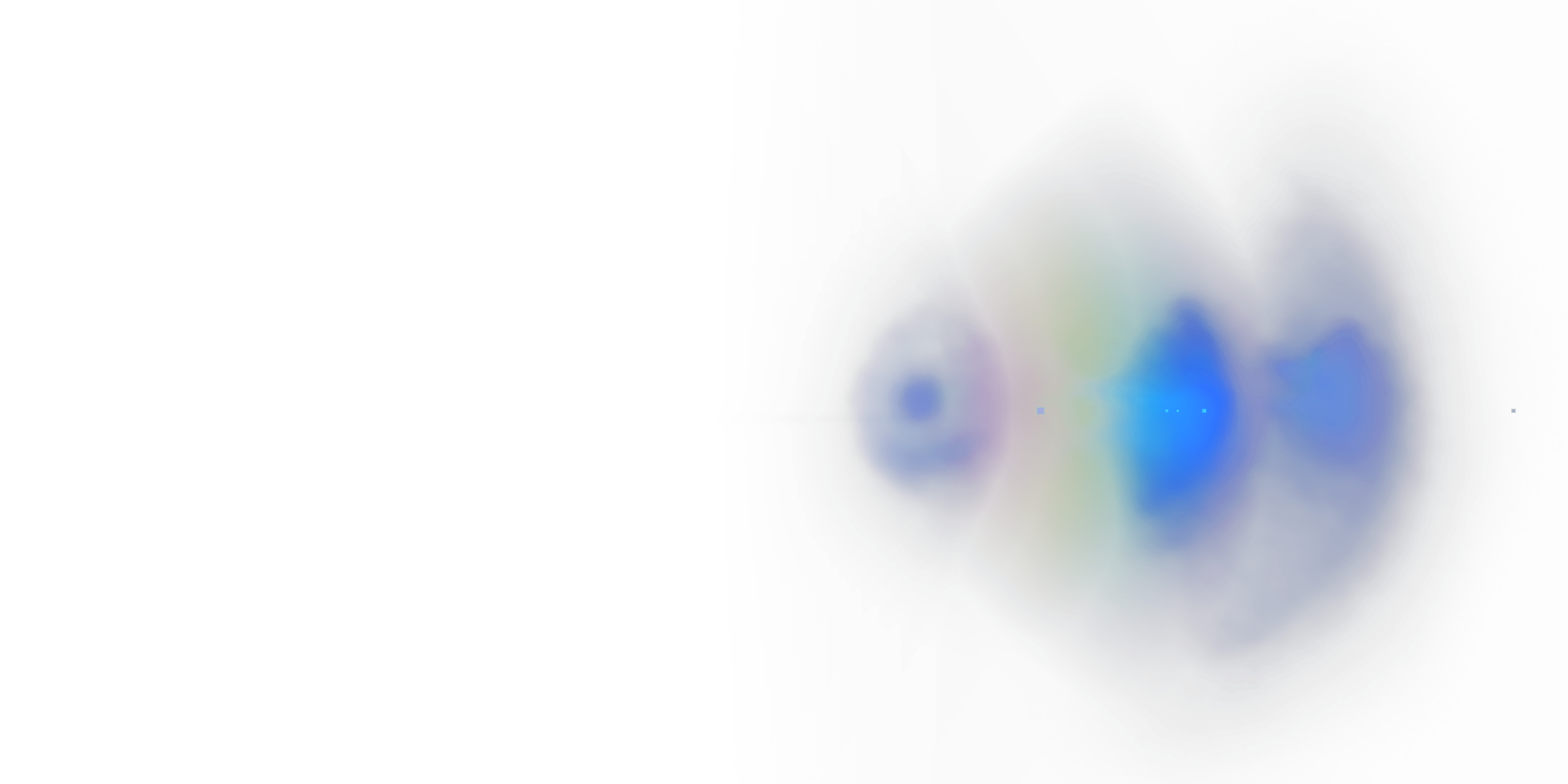 We're not just here to handle your marketing needs – we're invested in your entire business, committed to helping you achieve scalable, strategic growth. As a one-stop shop for all things marketing and media, we will be your go-to partner.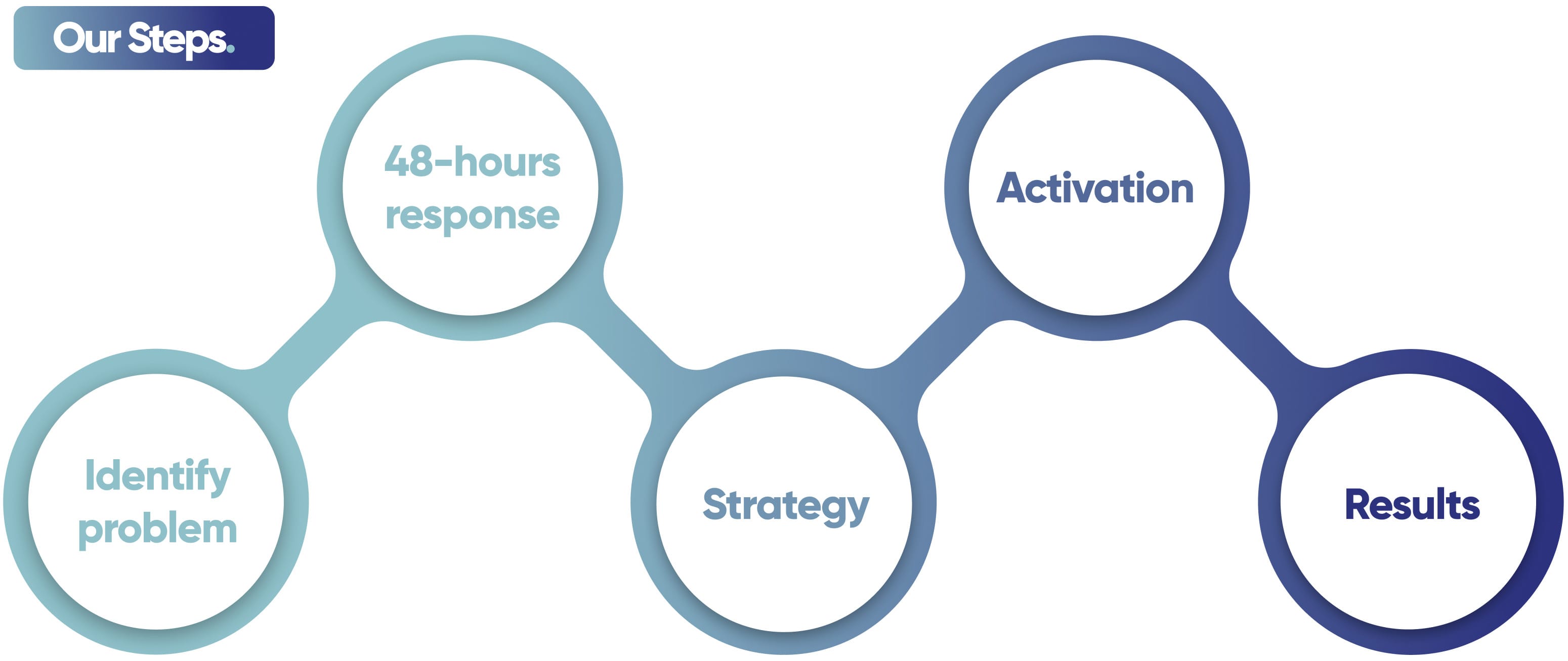 1
Understanding your business and the challenge
Our work is tailored and bespoke to our clients, to do that we need to understand your business fully and the challenge we face together.
2
Proactive management
Our Client Services team are less about pushing tasks and more about making an impact. We don't rest unti we know your campaigns are working right for your goals.
3
Creative Approaches
We are in the business of problem-solving and we do it with flair. We don't just do the norm, we focus on what will genuinely push your business forward with new and exciting tools and tactics to do just that.
4
Results Driven
Our relationships centre on hard work but ultimately results. We focus on building credible and meaningful new business opportunities for you, rather just numbers of less quality leads to 'show' we are pushing you along.