We offer comprehensive branding, website and design solutions for our clients.
From crafting compelling brand identities, promotional material and designing visually compelling websites – our design team specialises in helping brands establish a strong visual presence. With a keen eye for graphic design and a focus on the customer experience, we deliver engaging creative to captivate your audience.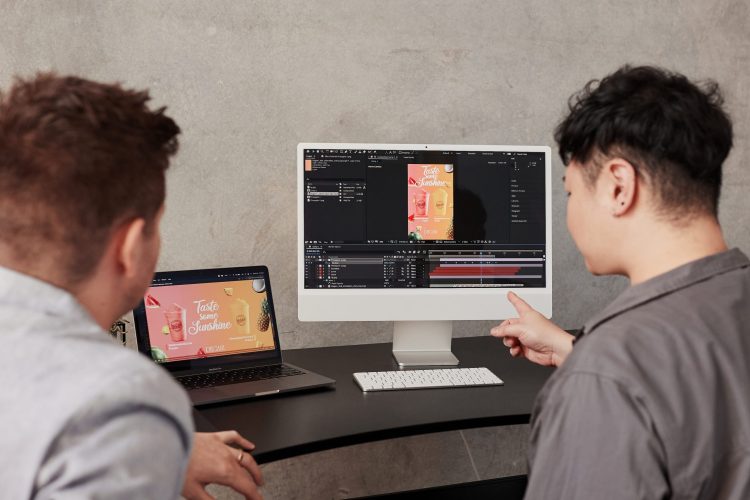 Get ready to transform your brand's visual presence with our Graphic Design services. From captivating print designs to eye-catching digital graphics and even animated masterpieces, our creative team can make magic happen. We'll bring your ideas to life, handling everything from asset reformatting and resizing to ensure your visuals are pixel-perfect across all platforms.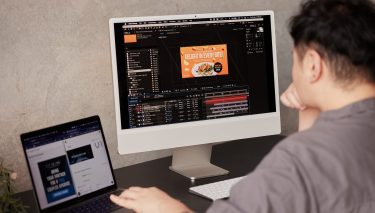 Ready to stand out from the crowd? Our team can help you create a brand identity that showcases your unique value proposition, turning heads and making a splash in your industry. We'll craft graphic designs that are not only visually engaging but also aligned with your brand guidelines. Whether you want a full-on brand overhaul or just a modern refresh of your existing collateral, we've got you covered.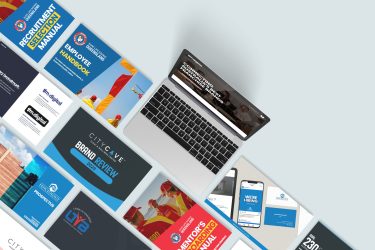 Our custom website designs aren't just easy on the eyes, they're optimised for user experience. From intuitive navigation to seamless brand identity, we'll help you communicate your message to your audience in a way that's unforgettable.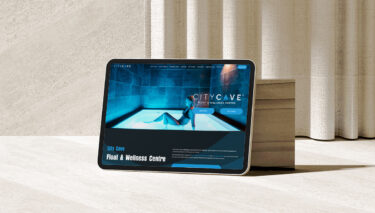 Get in touch
We don't have a bat signal, but we do have an email.
Contact us and we'll come to your rescue