The Opportunity
BUSSQ, thanks to Brother&Co have refreshed their brand creative and needed TFM's help to launch this broadly and reach a hard-to-reach QLD tradie audience, whilst also quickly gain market share in a heavily competitive industry.
The brief was to gain an increase of 2% memberships over the campaign period.
The Approach
TFM understood that a wide broadcast-type campaign was needed to launch back into market. BUSSQ's ideal audience lent itself to being a sport-heavy consumer.
Traditionally sports media carries a high price tag. Against digital video channels, BUSSQ was able to appear in NRL, World Surfing and Football environments whilst maintaining an efficient CPM and exceeding membership targets.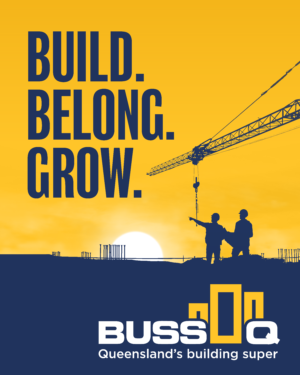 3%
Increase in Memberships