The Problem
Eureka Furniture often sees an uplift in Furniture sales from TV advertising but was reluctant to sign off on a longer-term commitment of investment and would only look at booking TV on a month-by-month basis. This in return led to last-minute TV buying, which isn't the most cost-efficient way to buy this channel. 
We wanted to ensure that our client Eureka Furniture was achieving the most cost-efficient media purchasing, which would mean committing to TV for a more extended time period.
The Approach
We wanted to secure an investment commitment and ensure we were able to maximise their investment in linear tv. We worked with our media team at the regional networks to build a deal that would allow Eureka to appear in key sale periods and receive the best trading efficiencies.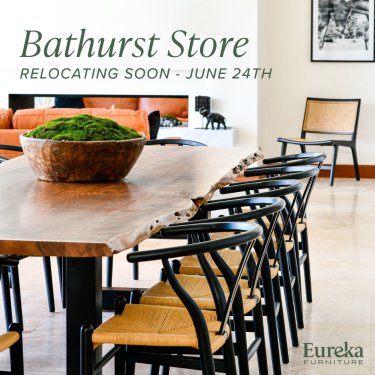 Get in touch
We don't have a bat signal, but we do have an email.
Contact us and we'll come to your rescue