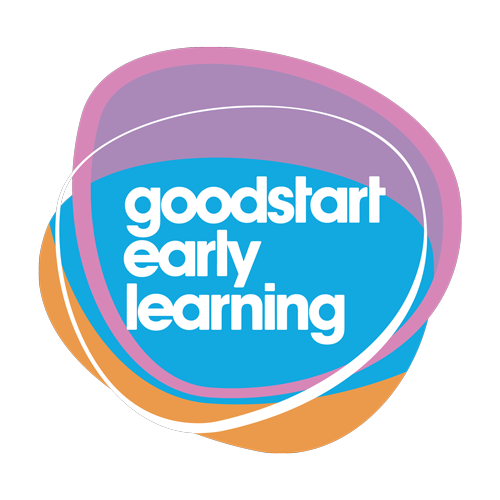 The Opportunity
The Goodstart Early Learning marketing team approached TFM.Digital with a clear goal to leverage the power of TikTok in order to increase awareness and drive traffic to their website, promoting their career opportunities and benefits across Australia. The Goodstart team specified that their desired audience consisted of people in the Early Learning Industry or those who were interested in joining the industry. Ie a younger audience.
We had the opportunity to raise awareness and drive website traffic regarding their career opportunities and benefits across Australia. TikTok is notoriously a very low attention-time platform so we knew it would be difficult to drive traffic to the website, so we knew we had to come up with a strategy to achieve this goal.
The Approach
TFM.Digital implemented a dual marketing tactic to promote our client's careers page website on TikTok. We used the 'Video Views' campaign objective to target audiences who were actively watching the content for more than 6 seconds, and the 'Traffic' campaign objective to attract audiences who were more likely to click through to the website. By doing this, we ensured that our ads reached both types of audiences effectively.
Initially, we used broad targeting which is recommended by TikTok, as it allows the app's machine learning to understand the target audience based on the creative. However, after running this method for a month, the client provided feedback that the quality of engagement was low. We then had to find a way to reach a more focused and engaged audience. As TikTok's native targeting didn't provide the granular targeting we needed, we contacted a Third Party Data provider named Eyeota. This resource helped us tap into a vast array of unique audience segmentations in Australia that could be imported into TikTok Ads Manager. The team at Eyeota pulled audiences of people who are directly working in childcare/ early education or who are currently looking for work in the industry. This more finite targeting allowed us to generate higher quality prospects and eliminate media wastage that could be caused by broader TikTok audience targeting.
We consistently substituted creative every 10 days, which allowed them to keep content fresh for people consistently engaging and stay up-to-date with the latest trends.