Local Area Marketing is an essential component of any successful franchise business. But how do you do it to maximise footfall and new customers?

As we all know, effective marketing can help franchises increase brand awareness, generate leads and ultimately drive sales. However, marketing can also be a challenging aspect of running a franchise business. In this blog, our team at TFM Digital will give you some of our best tips and strategies that franchise owners can use to get the best out of their local area marketing efforts: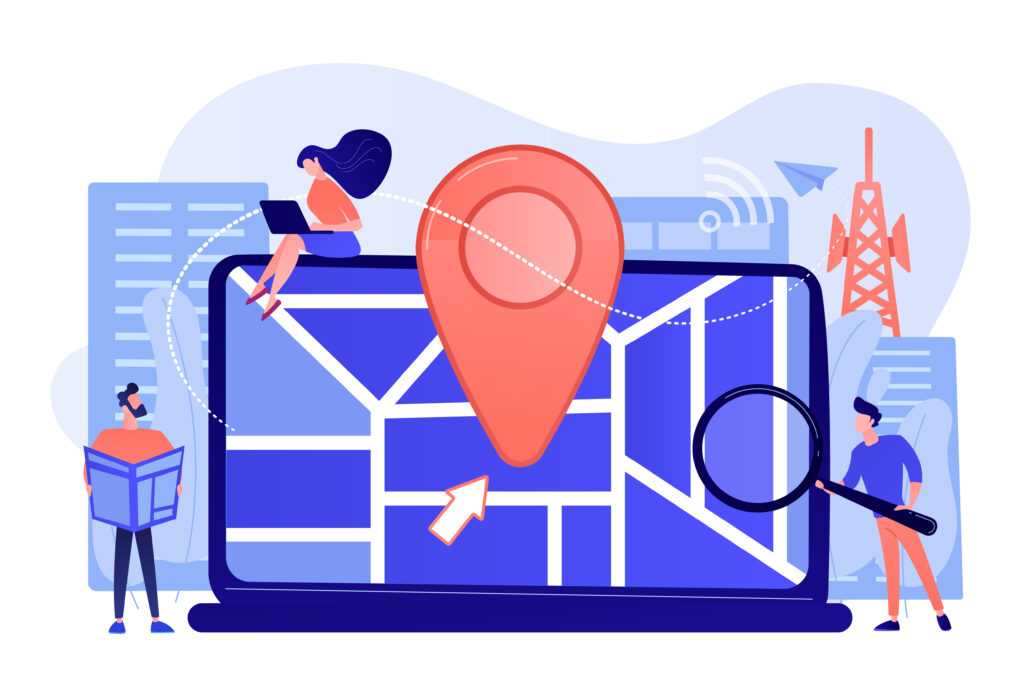 01 Leverage Local SEO & Brand Traffic
Local SEO is a critical component of local area marketing. Optimise your website and online profiles for local search by including your city or town in your keywords and content. Claim your business on Google My Business and other local directories, and encourage your customers to leave reviews. This will help improve your visibility in local search results and increase your credibility with potential customers.
Your focus should be trying to maximise brand search results, either through Local SEO means as mentioned, or working with HQ to maximise the advertising budget locally across paid platforms.
02 Leveraging Key FAQs and Search Terms
Now that you are getting more traffic to your website and the phone is ringing, we need to ensure that we answer key FAQs and questions your potential clients have. Using Google's Search Console to see how people are coming onto your website can be key to answering those questions. Plus, it is also really handy for posting blog content that ranks well on Search Engines!
03 Give Them a Reason to Make the Sale
Offering localised promotions is a great way to incentivise potential customers to try your business. For example, consider offering a discount or free trial for first-time customers who live within a certain radius of your business, or an introductory package at a discounted rate. You can also offer promotions to customers who refer their friends or family members within your local area – the thinking here is not the 1 off purchase, but the Life Time Value (LTV) of that customer for your business. Focus on building a quality connection with your new customer through well-trained and personable staff, and obviously, have a great product!
04 Use Your Customer Data Afterwards!
By retargeting customers through email, follow-ups, deals, promotions, and community building, your franchise location can personalise messages, nurture relationships, and foster loyalty. Leveraging customer data allows for tailored offerings and experiences, ensuring relevance and customer satisfaction. This approach enables marketers to optimise their campaigns, maximise customer lifetime value, and drive business growth. Ultimately, utilising customer data empowers franchise marketers to connect with customers on a deeper level and build strong, lasting connections.
Local area marketing is a critical component of franchise marketing, and by building relationships with local businesses and your community, franchisees can establish a strong local presence and drive success for their business outside of national marketing campaigns! 
Not too sure where to start? Let us guide you as franchise marketing specialists!