Do you remember Threads? It's hard to believe, but the social media platform was actually launched just over two months ago on July 5th. However, for many of us in the TFM.Digital office, the platform feels like a distant memory. This raises the question: is Threads a failure?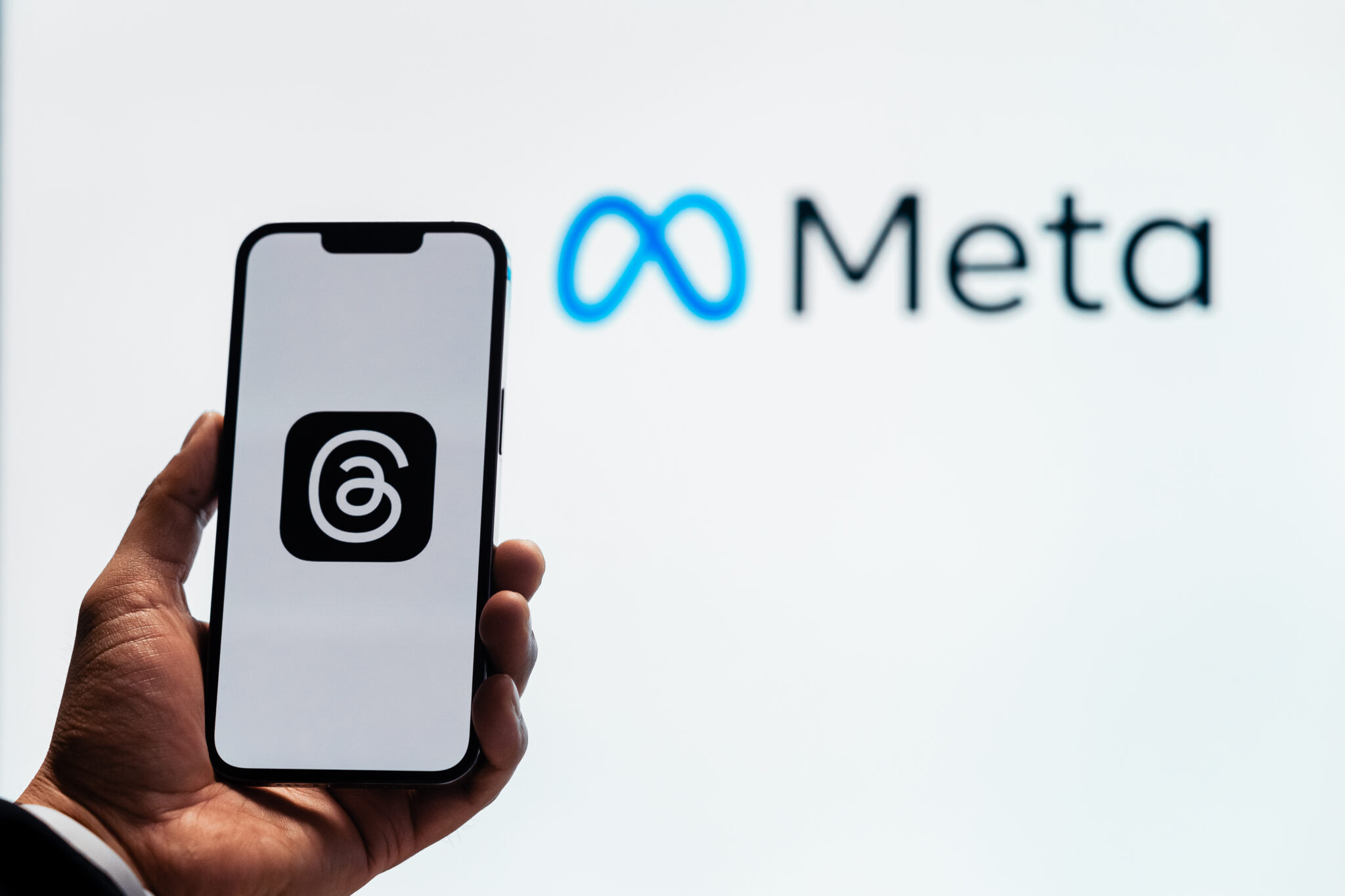 Is Threads a Failure?
Before we can answer that question, it's important to understand how the platform started. Threads was born into the Meta ecosystem, which allowed it to leverage its connection with Instagram, enabling seamless sign-ups and account transfers. This ease of use led the platform to be the fastest-growing social media platform in history reaching 150 million downloads within two weeks!
The platform was designed to be Mark Zuckerberg's answer to Twitter (now X), which at the time seemed like a perfect chess move, given Twitter's uncertain future due to its recent buyout by tech billionaire Elon Musk.
Despite the initial surge of success, the hype died down quickly, aided by the lack of key features like search and hashtag navigation. The app also did little to alter many users' existing social media habits providing little unique value from Instagram and Facebook. By July 25th, engagement had dropped by 70%. Many prominent figures and content creators stopped posting on Threads, and users noted a prevalence of brand-generated content.
The platform's future is unclear, and many are concerned it will go the way of MySpace and Google+ in the Social Media Graveyard. However, we believe Threads still has a chance. With the backing of the biggest social media company in the world, they can turn Threads around. It's a space that, similarly to TikTok, allows brands to be more authentic and take on the "unhinged social media manager" persona. By implementing needed features and making it easier for users to navigate, Threads can be re-energised and become a successful pillar of social media platform news which can rival Twitter/X.