Organic Marketing

and Content.
We offer a range of creative content marketing services to help businesses effectively communicate their message and stand out in a crowded market. Our services include content creation, social media strategy, social media management, UGC (user-generated content) for TikTok, brand partnership management and content writing. Whether you need to revamp your written content or improve your online presence, our team of content experts can help you achieve your marketing goals.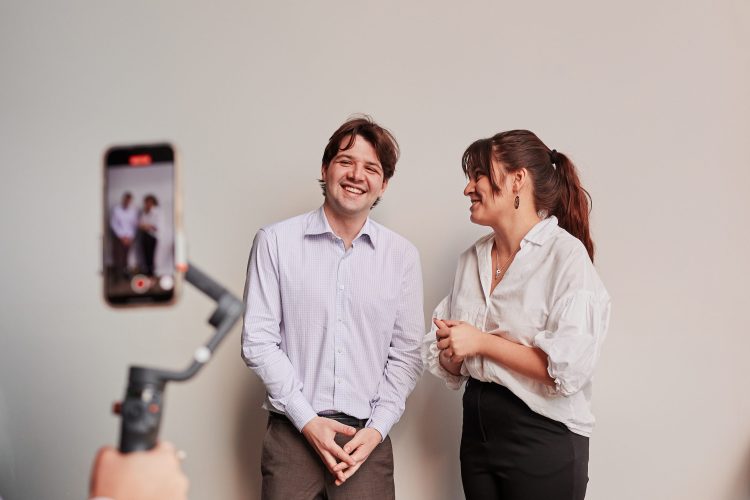 Let's get social! Our team of experts knows how to create organic social media content that not only resonates with your target audience but also aligns with your overall marketing goals. Our team can cover organising your content shoots and creating short-form vertical videos, helping you connect with your followers on all the major platforms – Instagram, TikTok, Facebook, Pinterest, and more!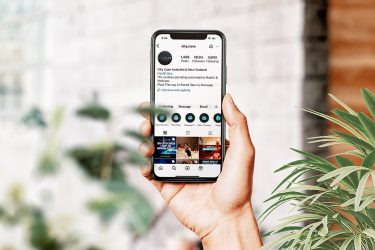 Content writing and content
.
Content is king, and we're the rulers of compelling copy! Our content team knows how to create content that's not only engaging but also perfectly aligned with your brand identity. Whether you need blog writing, email marketing,
or other content development needs, we've got you covered. From catchy headlines to killer calls-to-action, we'll make sure your message cuts through the noise and captivates your audience!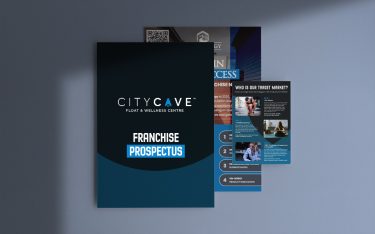 TikTok Content Creation + Management
.
Is your brand on TikTok yet? If not, it should be! Our TikTok Content Creation + Management package is designed to help your brand get the visibility it deserves. Our team of TikTok experts are dedicated to crafting engaging content and ensuring that your TikTok presence is effectively managed for maximum impact. Interested in learning more? Contact us and we'll send you our free TikTok educational deck.
Partnerships & Influencer Marketing
.
Looking to make impactful connections and amplify your brand's reach? Our Partnerships & Influencer Marketing offerings are tailored to help you forge strategic partnerships and collaborate with influential voices that represent your brand's values. With our expertise and network, we'll help you harness the power of influencers to create authentic connections, drive brand awareness and amplify your message.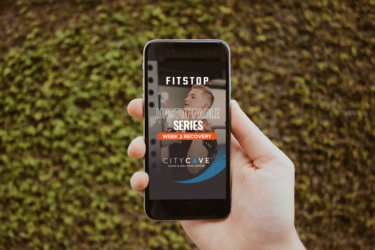 Get in touch
We don't have a bat signal, but we do have an email.
Contact us and we'll come to your rescue