At TFM Digital we leverage programmatic behavioural audiences in your advertising strategies By tapping into users' online behaviours and interests, we can precisely target your ads, ensuring they reach the most relevant audience segments. This improved relevance leads to higher engagement rates and better campaign performance. Some of the data partners we can tap into included Eyeota, Oracle, Adsquare, OnAudience & much more.
We have a digital solution to buying and managing out-of-home media across multiple publisher networks, to deliver dynamic and eye-catching digital out-of-home (DOOH) campaigns. Our team of experts can help you plan a programmatic DOOH strategy that reaches your target audience effectively. We have access to a vast network of digital screens across various locations and publisher networks, within Australia and the USA. This allows us to maximise the reach and impact of DOOH campaigns.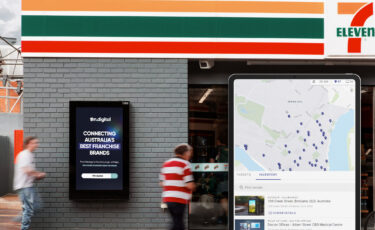 Our team has extensive experience planning, executing, and optimising programmatic ad campaigns on Broadcast Video-On-Demand (BVOD) and Catch-up TV (CUTV). We have access to premium video inventory such as 7 West, 9 Now, 10 Play & much more this ensures that your ads are delivered in premium environments with high reach.
On top of this, we can also buy media on Subscription Video-On-Demand (SVOD) services, such as Foxtel, Binge, Paramount+ & more.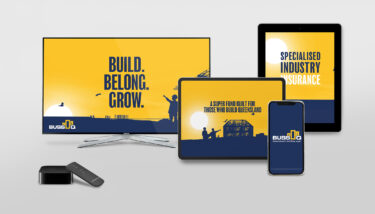 With our expertise in audio advertising and podcasting, we can help you reach your target audience through audio platforms such as Spotify, LiSTNR, Soundcloud, iHeart Radio and independent podcasts. We can help you identify the right audience and placements to ensure your ads are heard by the right people at the right time.
Display ads are the graphical ads on websites or mobile apps. Usually in the form of banners, these ads are placed strategically on websites with relevant content. Display ads aim to grab the attention of users and encourage them to click, which then redirects them to the advertiser's website.
Native ads are designed to blend seamlessly with the content on a website. They match the appearance and format of the surrounding content, making them appear more organic and less like paid ads. The goal of native ads is to provide a non-disruptive advertising experience while still capturing the attention of the audience.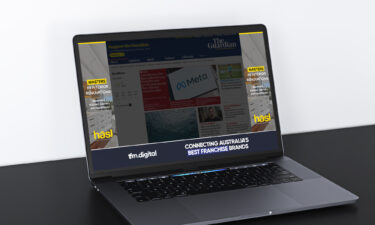 We have access to premium YouTube inventory, including YouTube Reserve, which offers high-quality ad placements on popular channels and videos. This can be particularly beneficial if you're looking to target specific audiences or maximise brand exposure on high-impact placements. We offer skippable, bumper, and non-skippable formats.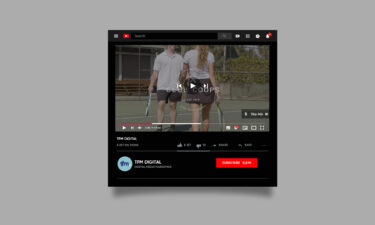 Get in touch
We don't have a bat signal, but we do have an email.
Contact us and we'll come to your rescue