Our team of experienced advisors will work with you to identify your target audience, define your unique value proposition, and create a comprehensive marketing plan that encompasses different strategies such as go-to-market, brand, and content marketing. We can also help you execute and measure the success of your marketing campaigns, ensuring that you achieve maximum impact and ROI in the market.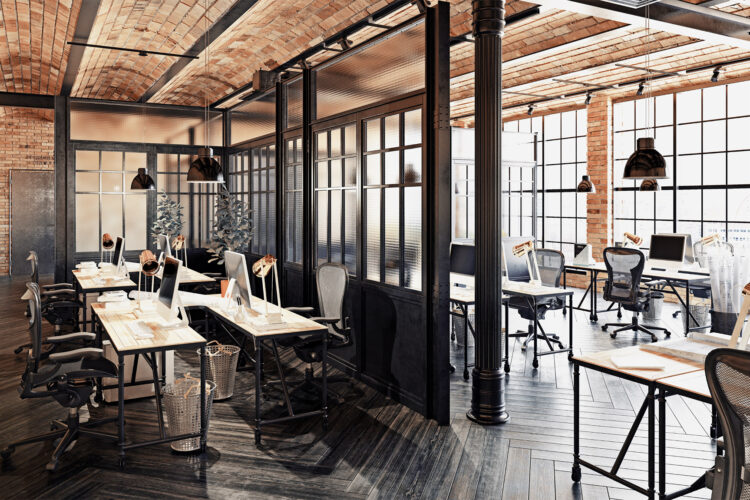 TFM Digital can help create a comprehensive Go-To-Market strategy that aligns your business goals with your marketing tactics and helps you reach your target audience effectively. From brainstorming sessions to execution, we'll be with you every step of the way. So sit back, relax, and let us help you conquer the market.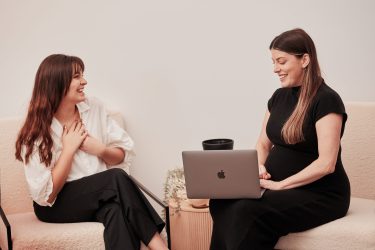 We understand the importance of building a strong brand identity. Our customised Brand Strategies are designed to create a unique and lasting impression on your audience while establishing brand positioning that aligns with your business goals. Let us help you build a brand equity that connects your business with your customers and sets you apart from the competition.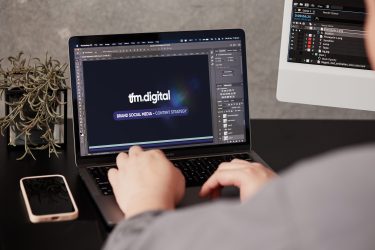 We're all about creating Marketing Strategies that get your business results! Our approach is holistic, integrating different tactics to achieve your business objectives, whether it's generating leads, boosting brand awareness, or retaining customers. We're experts at tailoring a plan that's just right for your unique needs.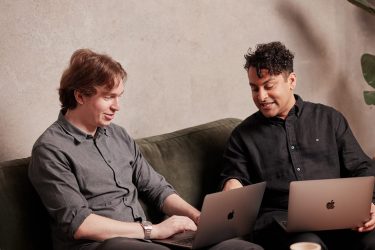 Get in touch
We don't have a bat signal, but we do have an email.
Contact us and we'll come to your rescue